Together we make exceptional deals happen.
Deals make companies grow and industries evolve. To be successful, transactions must take into account a number of intricate variables. We help our clients navigate beyond complexity to make exceptional deals happen.
Latest transaction — Growth financing from Mitsui & Co
Latest debt case — Financing for pooling structure for ESL Shipping
Total transaction value since 2006 — EUR 37 billion
Transactions closed since 2006 — 210
Average partner experience — 20 years
About us
Access Partners is an independent financial advisory firm dedicated to clients and businesses in the Nordic region
We are a "one firm" firm with offices in Stockholm and Helsinki committed to clients active in the Nordic region. Together, we have closed over 210 transactions for a combined value of over EUR 37 billion since inception in 2006, including several multi-billion landmark deals.
Our aspiration is to be known as the best advisory firm in the Nordics. We will continue to find new ways to develop our business to better serve our clients. This way, we remain a reputable and trusted financial advisor. As the longevity of our partners' networks and relationships is what sets us apart, a constantly rejuvenated partnership is key to our customer value add.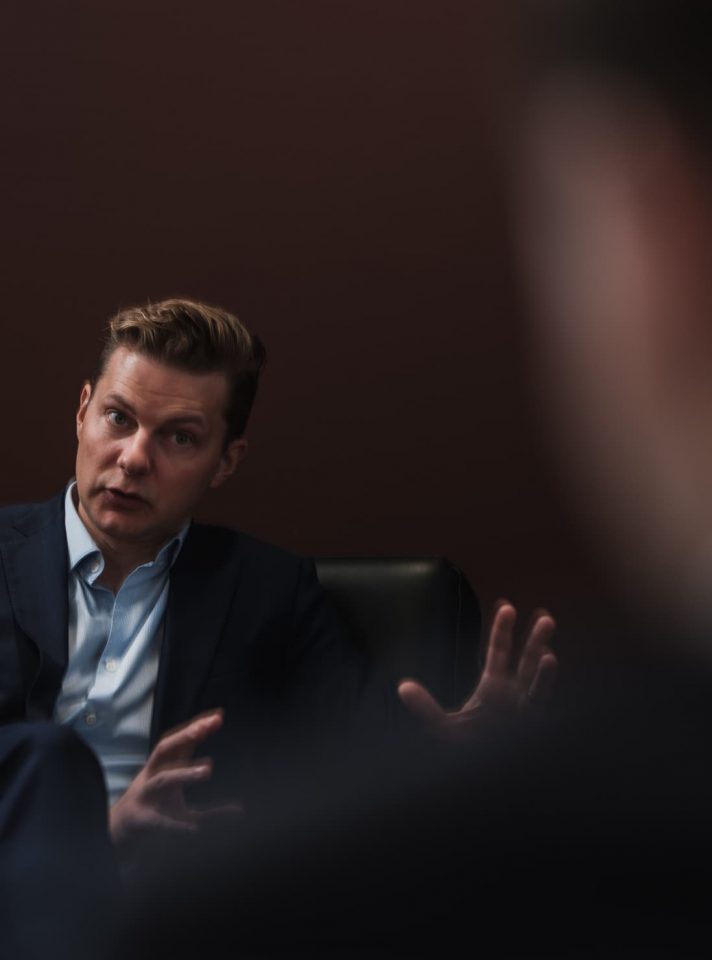 Transactions
WE Tech Solutions
Value undisclosed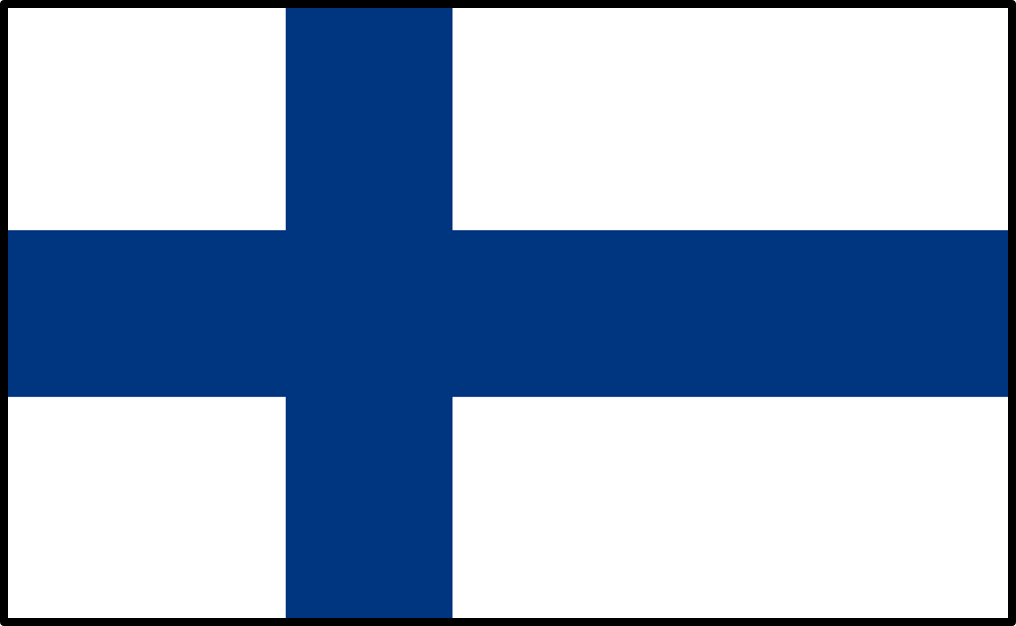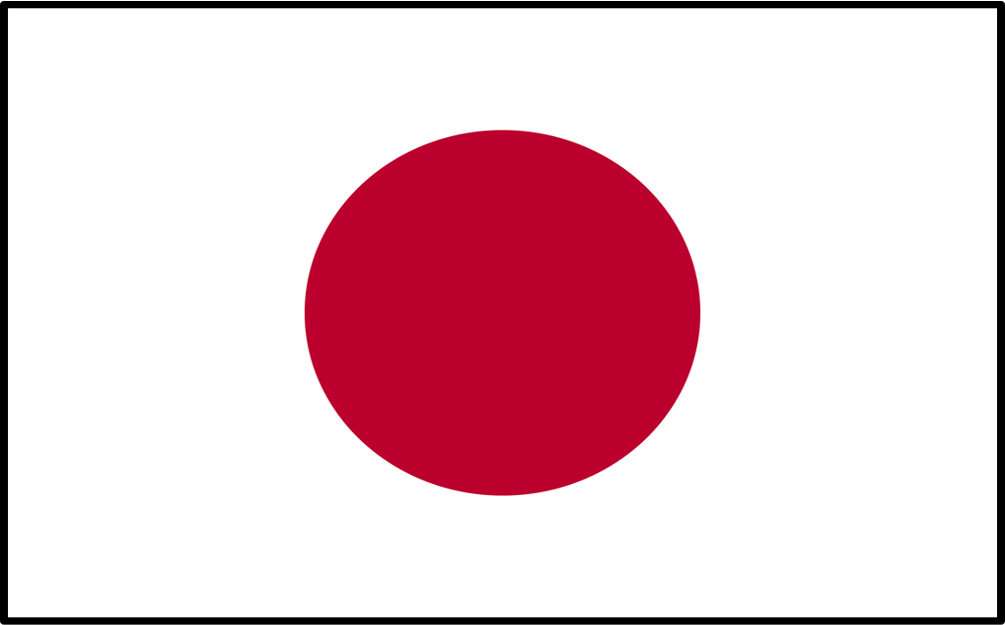 Growth financing from Mitsui & Co
von Euler & Partners
Value undisclosed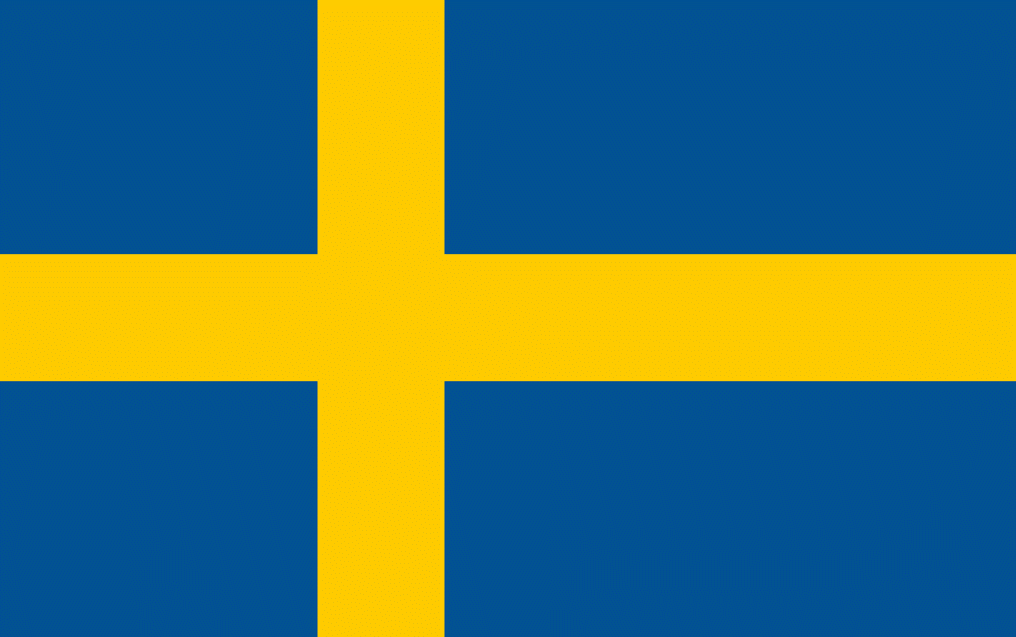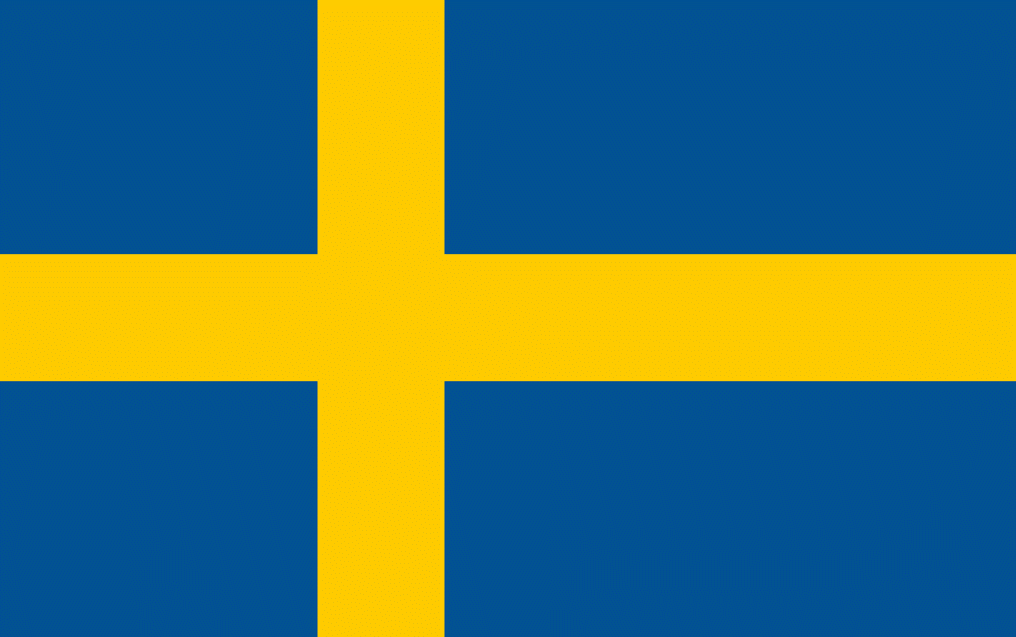 Sale of von Euler & Partners to Cinven-backed Säkra
Karnell
Value undisclosed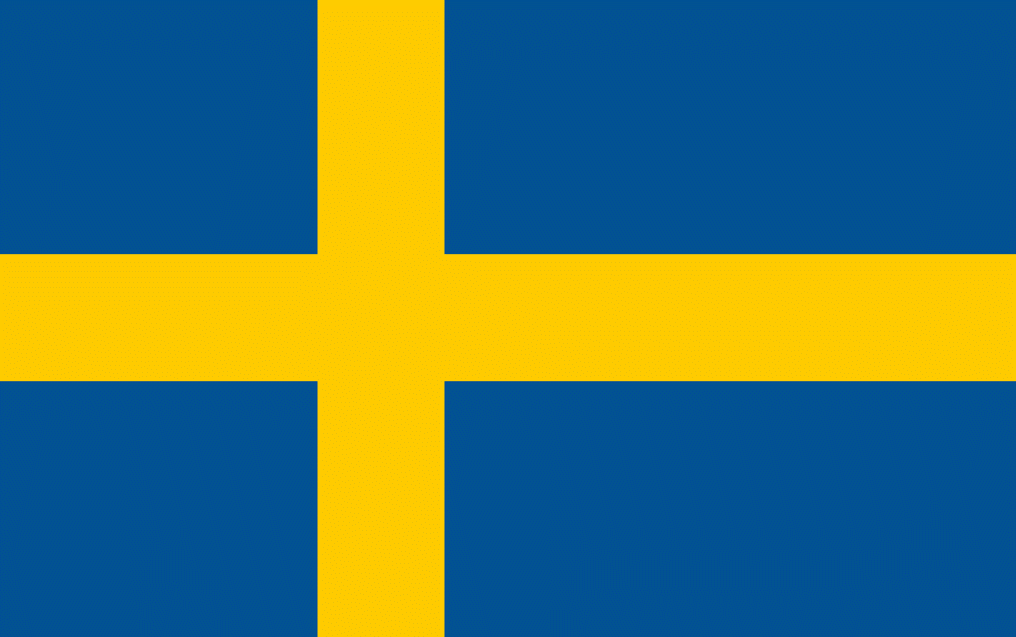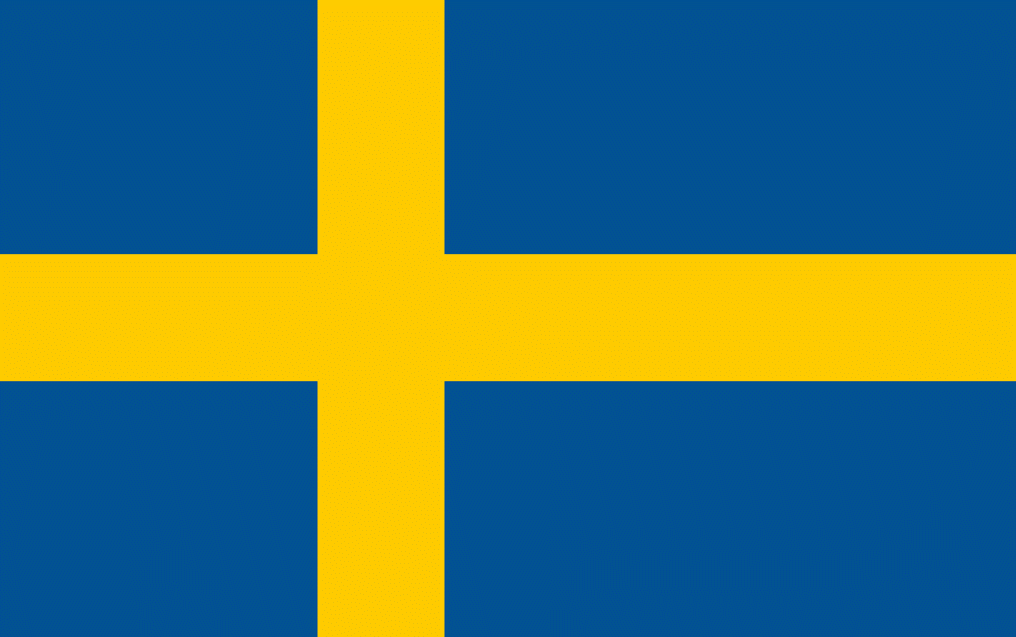 Sale of Kasthall to Network of Design
Dasos Capital LPs
EUR 95 million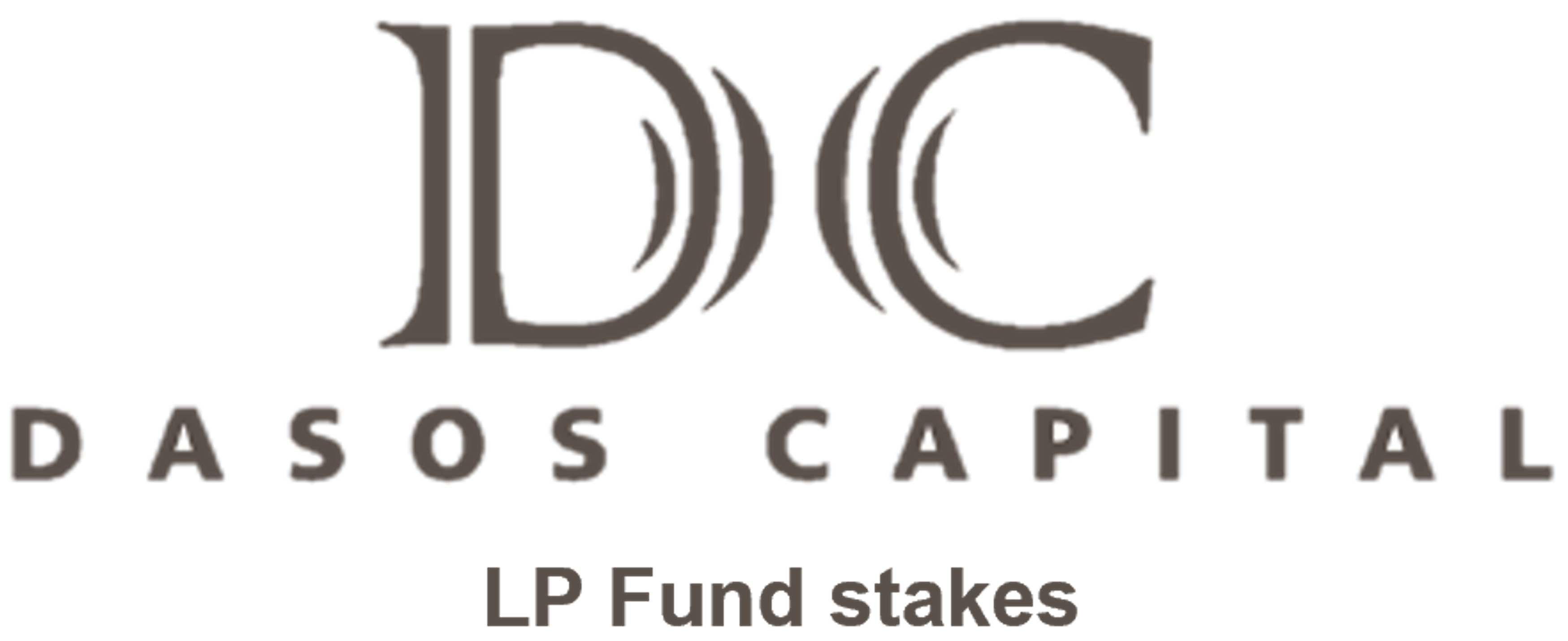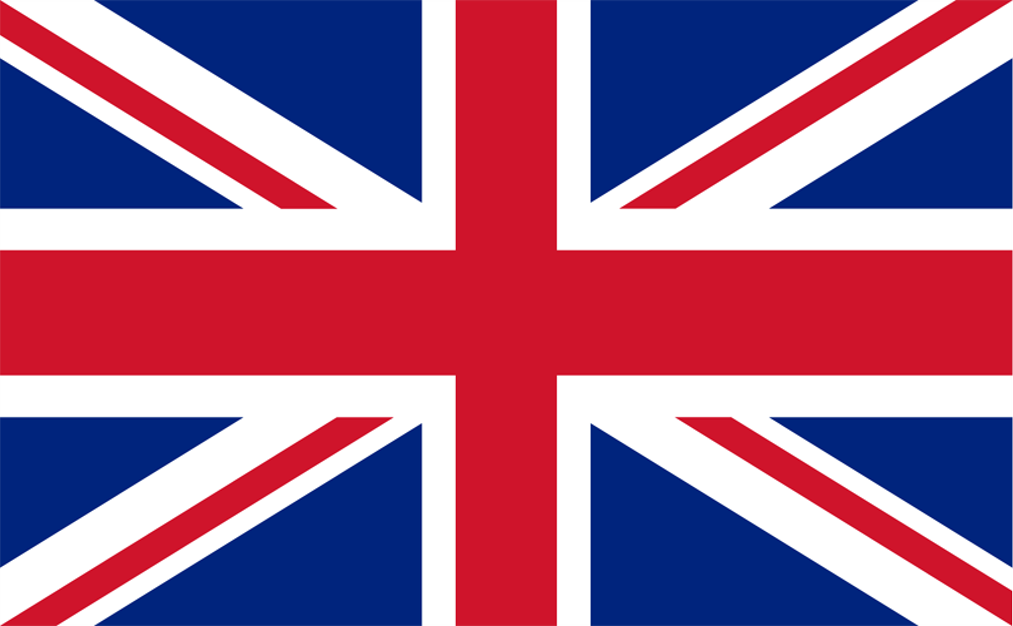 Sale of Timberland Fund LP stakes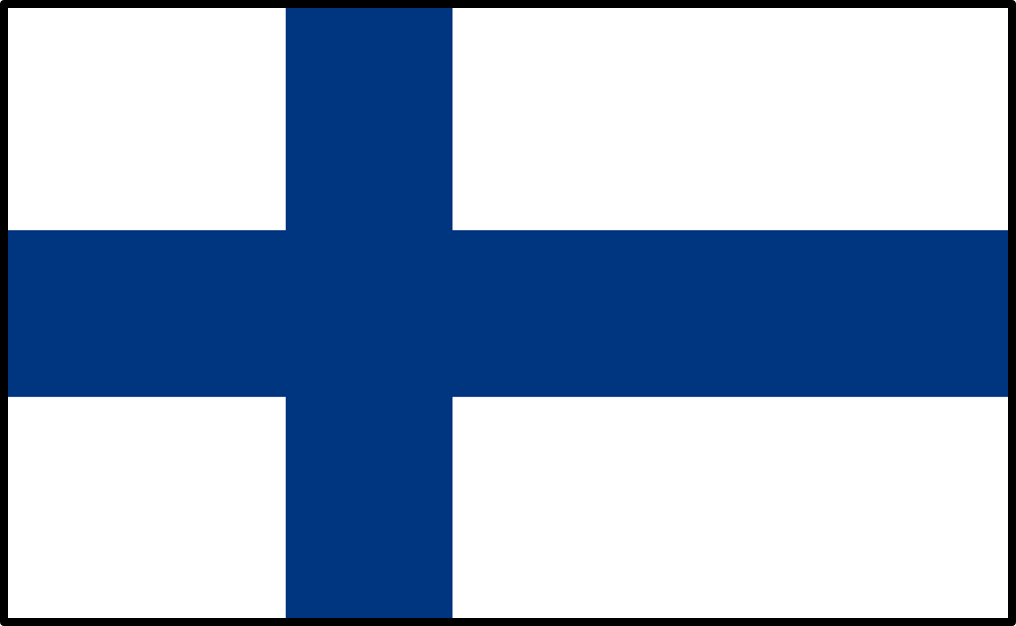 Acquisition of Reka Cables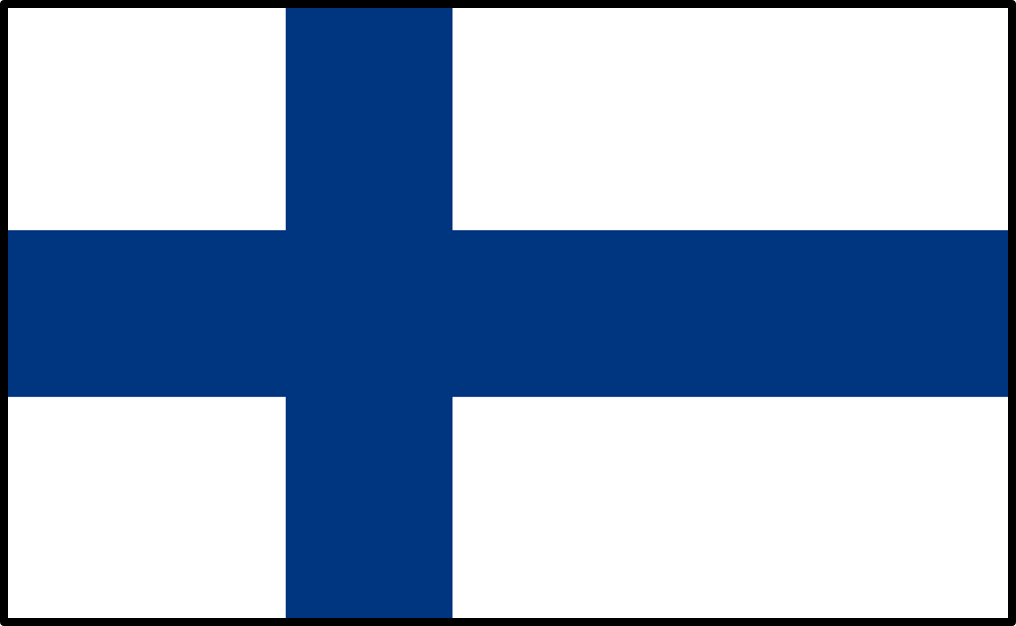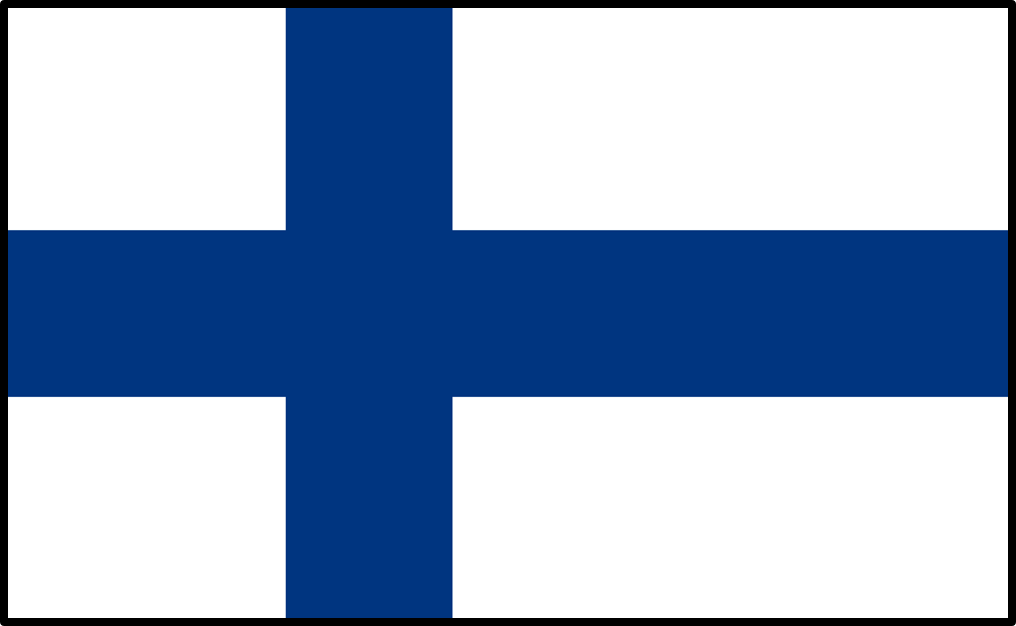 Merger of Savosolar and Meriaura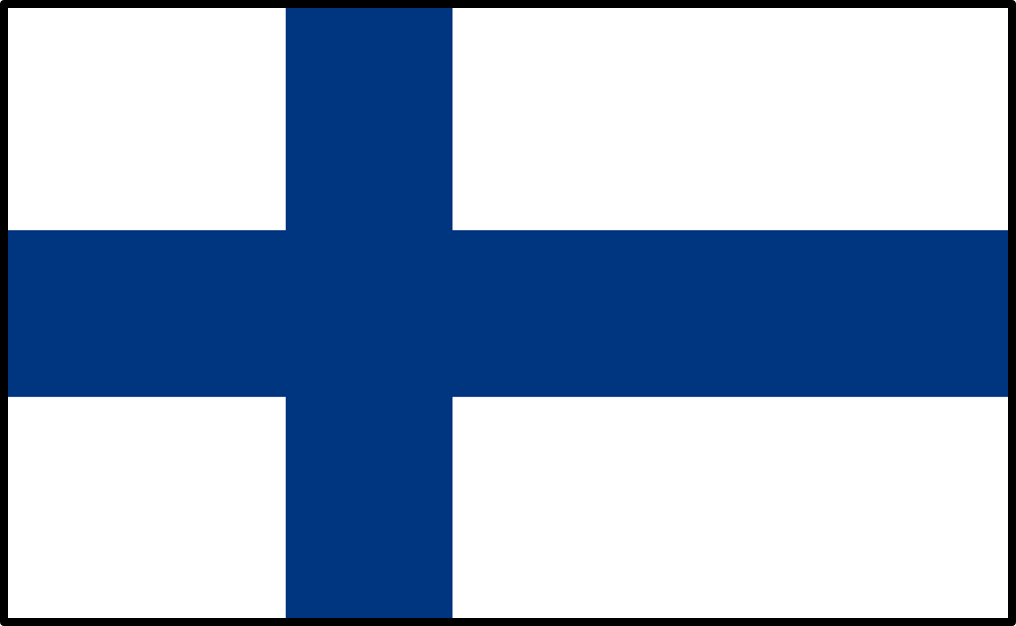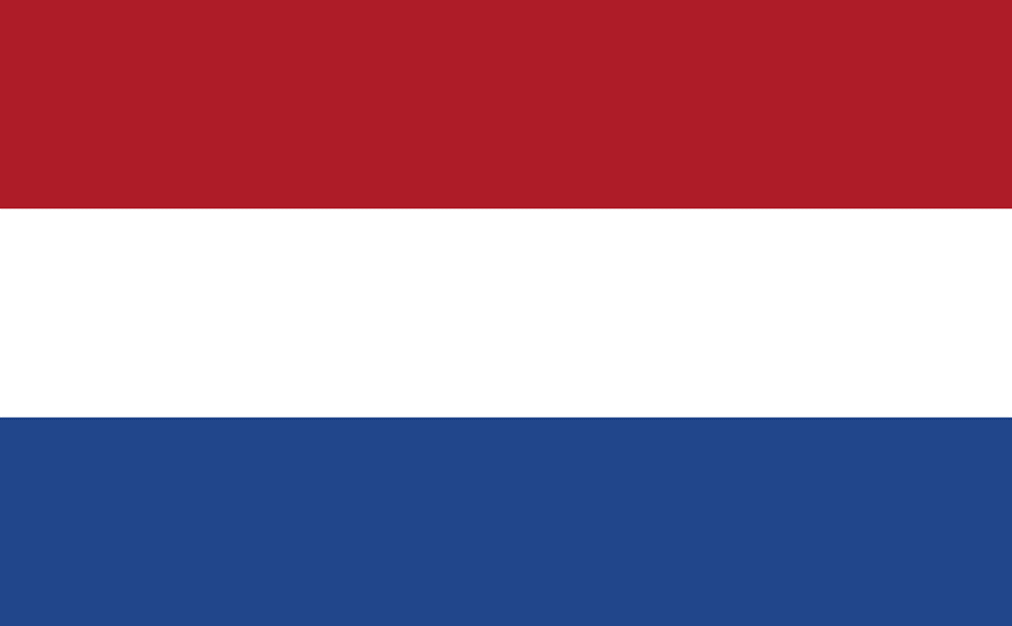 Financing for pooling structure
Beijer Alma
SEK 910 million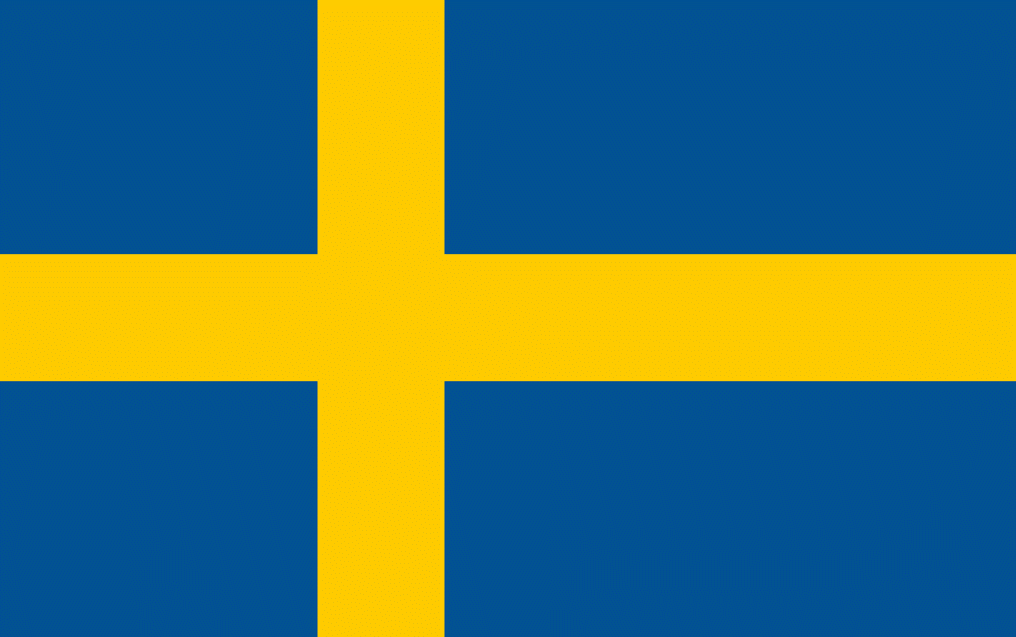 Sale of Beijer Alma owned Habia Cable to HEW-Kabel a portfolio company of Andlinger & Company
Swedlock
Value undisclosed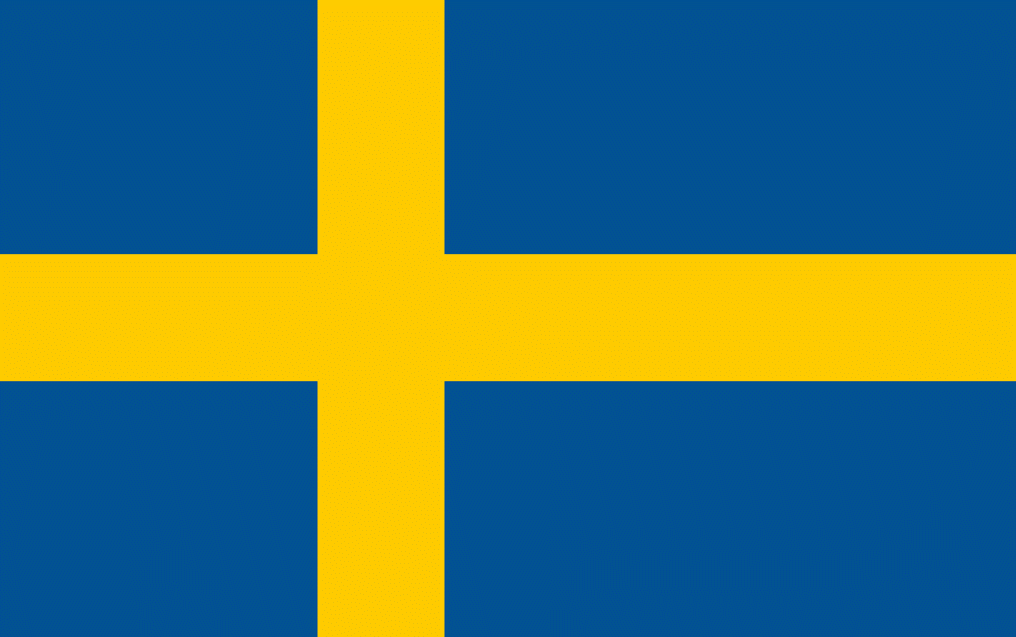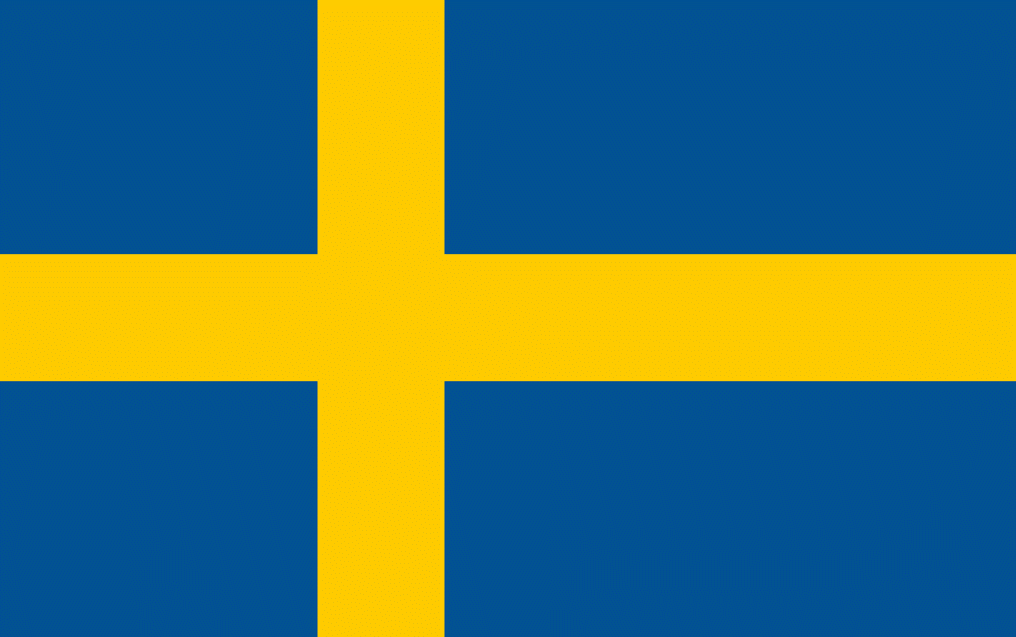 Sale of Swedlock to RCO Security
Nordic Capital
Value undisclosed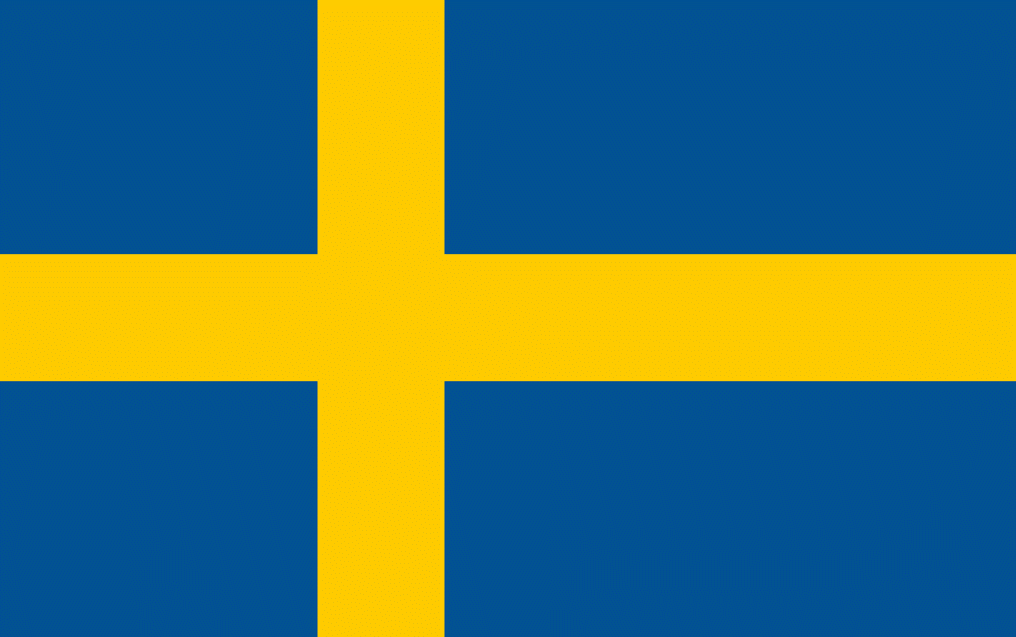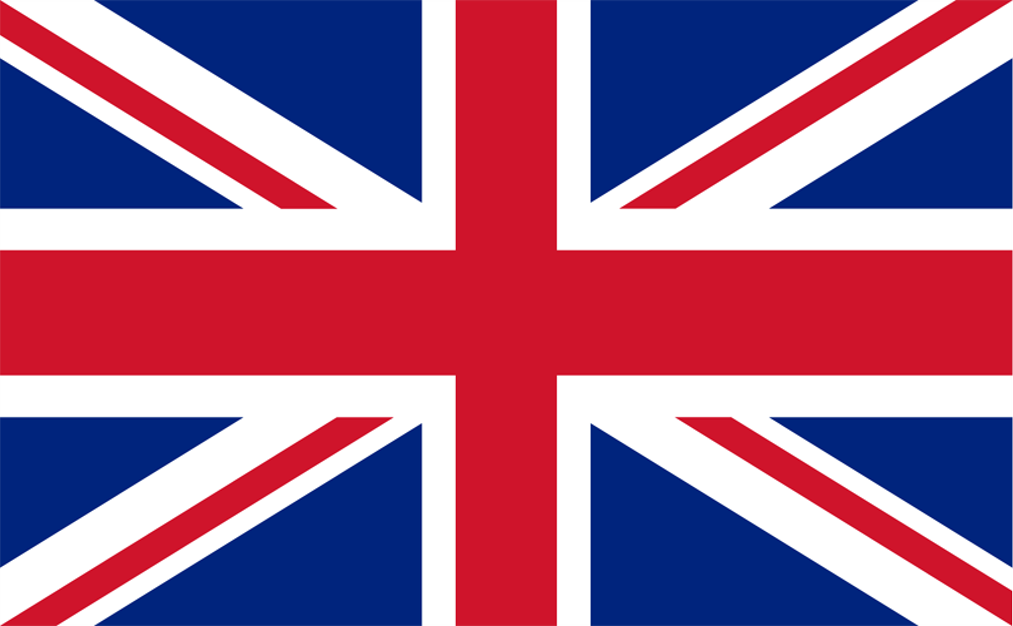 Sale and debt restructuring
Services
Financial advice with emphasis on close client relationships and sound business judgement
We were founded on the premise that we could deliver a more tailored client offering, including M&A and Debt Advisory. We solve imperfections and take pride in going above and beyond for our clients, who trust us to always be on their side.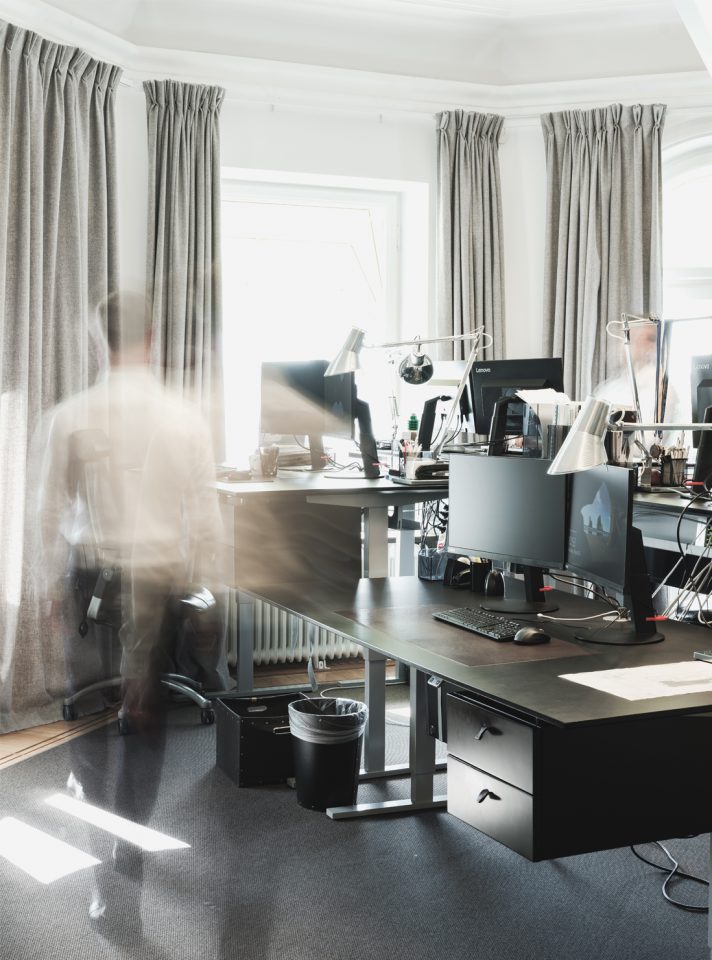 M&A Advisory
We provide our clients with advisory in connection with acquisitions or/and divestitures.
SELL-SIDE
Managing the process, leading negotiations and giving objective advice about the merits of the sale, and maximizing the value of the transaction, whether acting for target companies or for selling shareholders.
BUY-SIDE
Advisory services in relation to acquisitions of both private and public target companies.
MERGERS
Experienced advisor in complex domestic and cross-border mergers.
DEMERGERS/CARVE-OUTS
Advisor in relation to demergers/carve-outs of subsidiaries/operations.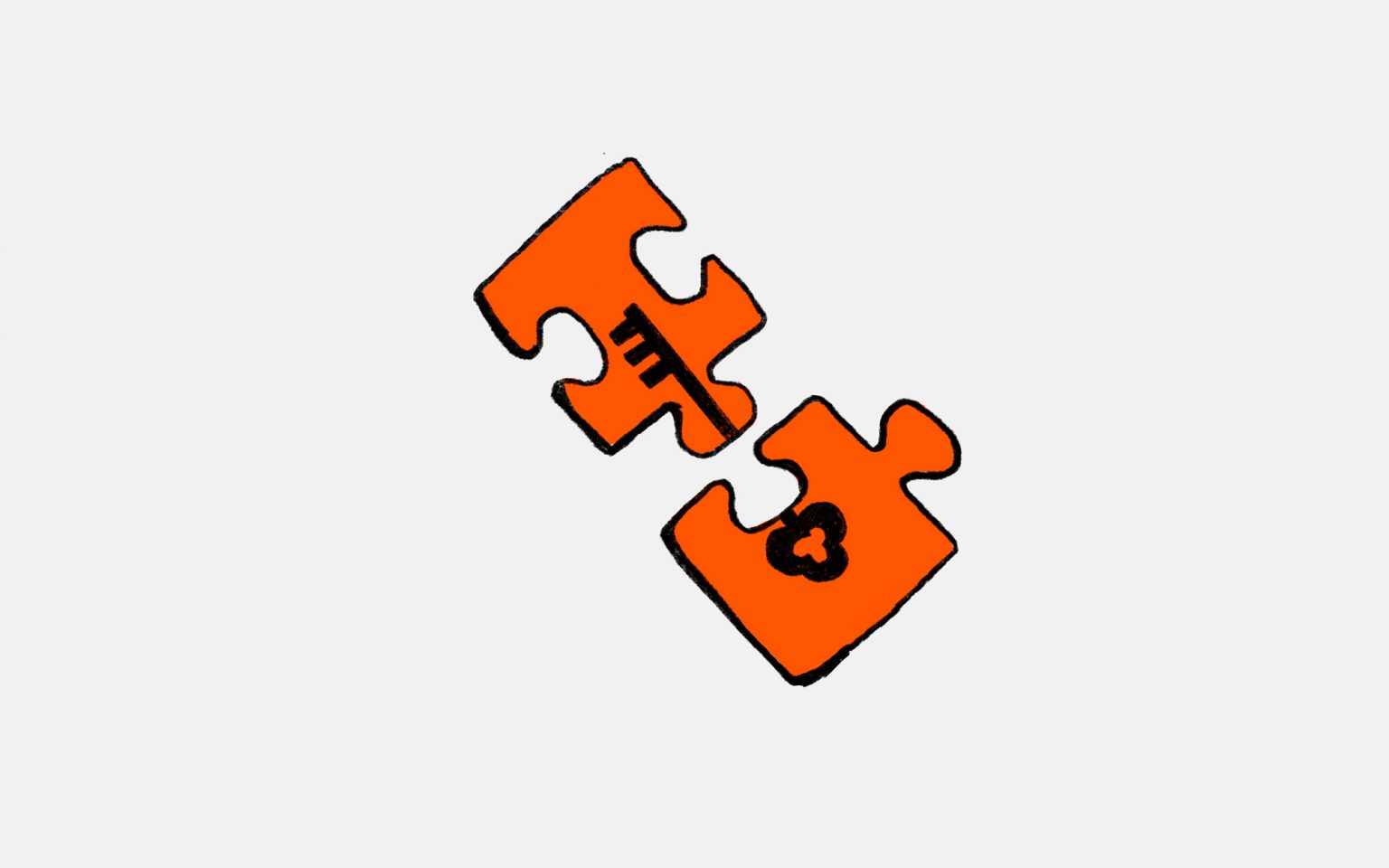 Debt Advisory
We provide independent advice and execution to corporations, private equity firms, family offices, entrepreneurs and lenders on raising, refinancing and restructuring of debt.
Based on our close contacts with a wide variety of Nordic and European debt providers and an understanding of their preferences and processes, we help our clients to improve their financing structure and achieve their strategic targets. Our dedicated debt advisory team has advised in more than 40 deals and in more than €1 billion in total financings since 2013.
We have expertise in various sectors and markets, including bank facilities, debt capital markets, private debt, leveraged finance, real estate finance, restructuring finance and credit risk analysis. We strive to provide clients with transparency and control over the financing process and confidence in the financing and terms via our robust process.
GROWTH FINANCING
Advice on arranging financing for investments and acquisitions as well as for management and leveraged buyouts.
REFINANCING
Refinancing of existing debt, including solutions by alternative/non-bank lenders. Typical goals are to improve commercial terms, extend maturity profile or to increase financial flexibility through e.g. covenant or collateral rearrangements.
FINANCIAL RESTRUCTURING
Advice on distressed and default situations as well as turnaround financing, including e.g. lender negotiations, financial covenant resetting, and amortisation rescheduling. We can also pursue refinancing opportunities to resolve the situation and we work closely with our M&A team to evaluate disposals as part of the solution.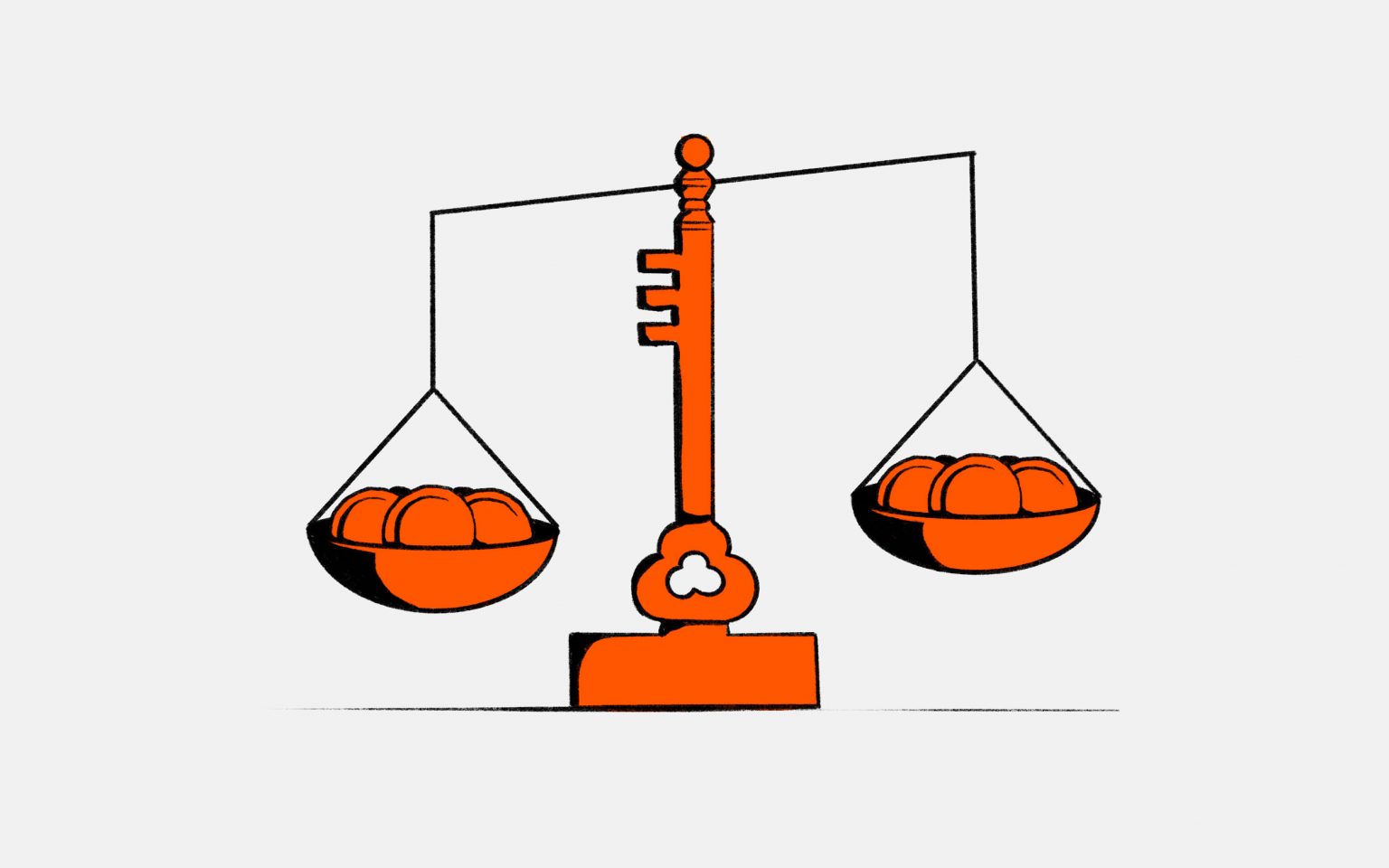 Capital Markets Advisory
We provide reviews and advisory services to help our clients make better decisions to optimize their strategic equity market positioning.
EQUITY FINANCING
Advice on equity financing for public as well as private companies, including advice related to private placements.
STRATEGIC REVIEWS
Reviews for companies, boards and owners in order to evaluate future strategic alternatives.
VALUATION OPINIONS
Independent valuation opinions in connection with acquisitions, divestitures or mergers.
IPO ADVISORY
Independent advice to companies, boards and owners on process, valuation and timing.
SALE OF SHARES
Advice related to public sale of shares.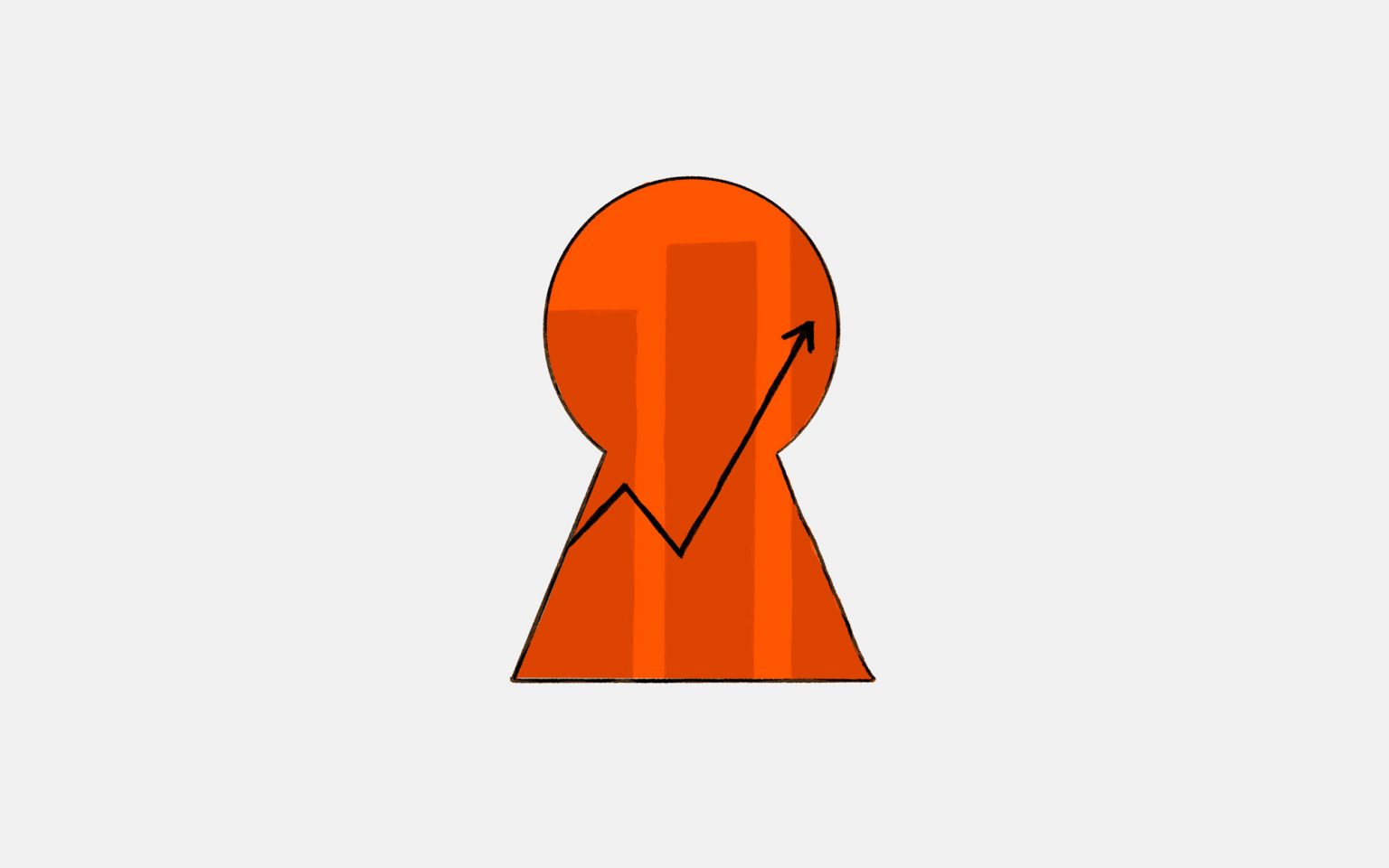 Our clients trust us to always be on their side and to deliver a more tailored offering"
No matter tenure or seniority, we all strive to think business together
Team
We bring extensive experience in combination with a high-level contact network
We are a team of high-performing individuals and pride ourselves with working relentlessly, making exceptional deals happen for our clients. We are discreet by nature, valued for our integrity and navigate seamlessly as a tight-knitted team.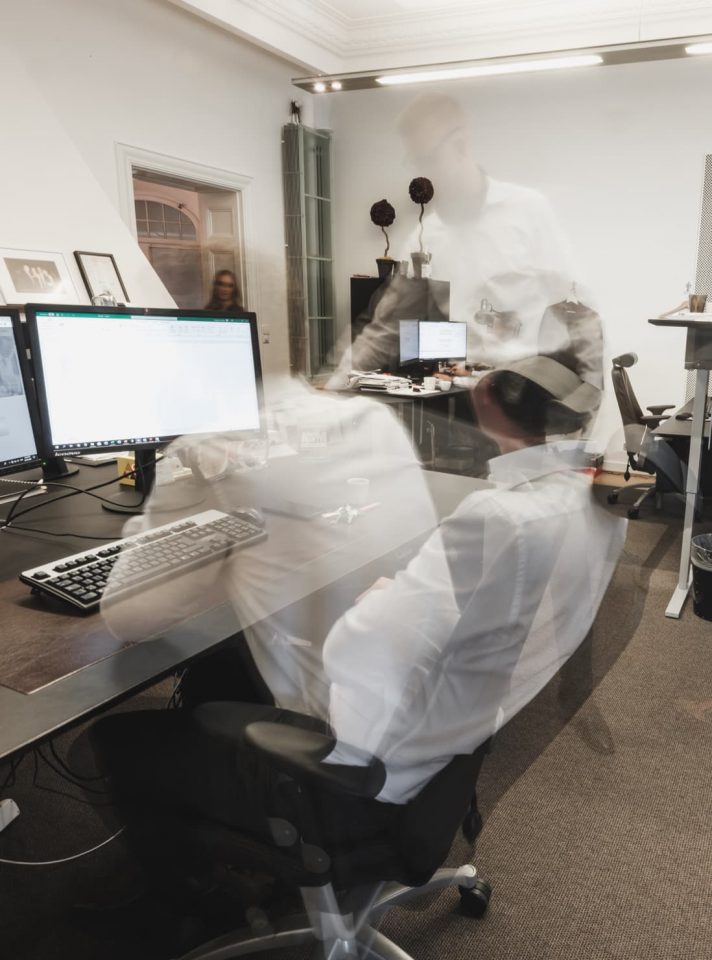 Careers
The best place to learn the craft
We seek entrepreneurial people who will rise to the challenge of becoming partner and are driven by building something greater, people that can independently manoeuvre themselves around all types of assignments.
We work with the most sophisticated clients in the Nordic market, both financial sponsors and industrials, that demand the highest possible quality in our advise. We therefore strive for intellectual excellence and variation in our organisation that can advise the introvert, the extrovert, the analytical, the "shooting-from-the-hip", the leader, the follower, the structured, the messy and the "loose cannon"… Luckily the world is not a perfect place, the existence of corporate issues, problems and challenges is what justifies our existence.
We provide unparalleled transaction exposure and a steep learning curve. All our people should eventually master our craft and thrive on being a trusted advisor building long-term personal relationships. Our ambition is to offer our people a rewarding and flexible workplace. We believe in steep learning curves and that individual development comes from client exposure and responsibility.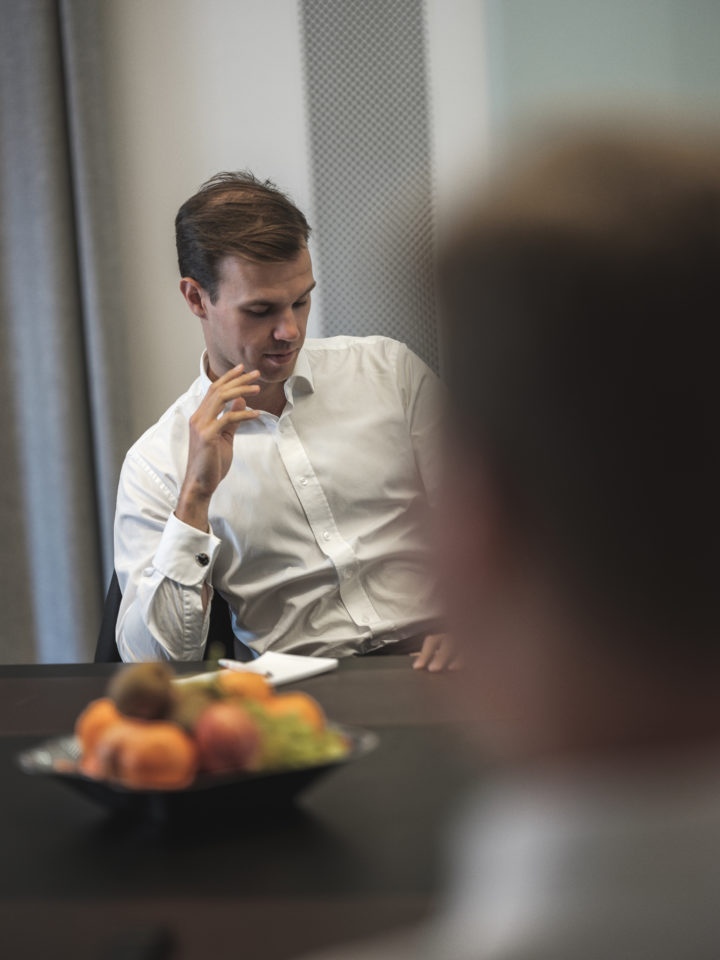 Off-cycle Spring Internship Stockholm
Application period ends 24 September 2023
As a leading financial advisor in the Nordics, we create solutions and opportunities for companies and their owners through M&A and debt advisory. Unique and unexpected solutions require rigorous analysis and understanding of financial and business challenges. Therefore, we need extraordinary performers. We do not operate like a bulge-bracket investment bank, but we execute both mid-cap and large-cap transactions.  As a result, we offer our team members the opportunity to understand finance tailored to their own development. 
Our program is a full-time internship running between January and June, during which we aim to give our interns the opportunity to experience all aspects of M&A transactions. Interns will receive theoretical M&A training as well as participate as a team member in live deals. The internship is not compatible with simultaneous studies.
We currently consider Swedish-speaking candidates with more than one year of relevant studies at top tier universities, in Sweden or abroad. We are looking for:
• Top class performers with proven analytical skills, ambition and a positive attitude;
• High professional integrity and sound business judgement;
• Previous experience from investment banking, private equity or strategy consulting is meriting.
Please send us your application including cover letter, CV and grade transcripts with GPA (and maximum score) no later than 24th September to: career@accesspartners.com
Internship Helsinki
We are offering 3-4 months internship programmes starting flexibly during the year with interview process every autumn.
Professionals
We are always on the look-out for talented and ambitious people to join our team no matter tenure.
If you believe you can be an asset for Access Partners, please reach out to career@accesspartners.com.
Stockholm Office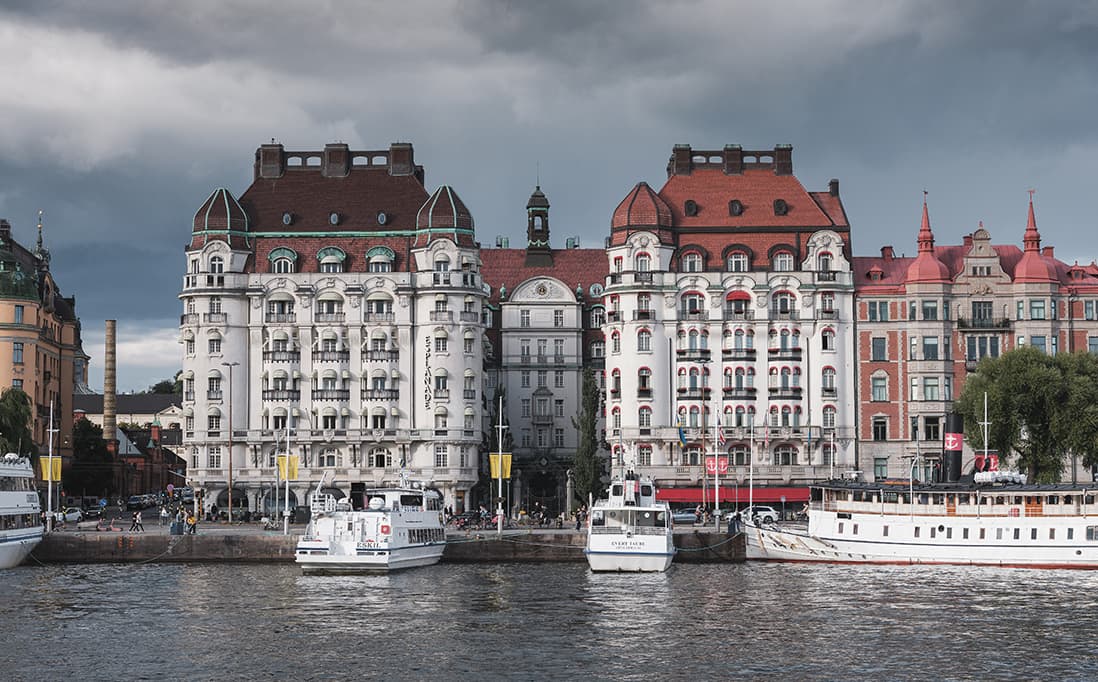 Strandvägen 7a, 6th floor
114 56 Stockholm
Tel: +46 8 5280 7800
Contact us
Helsinki Office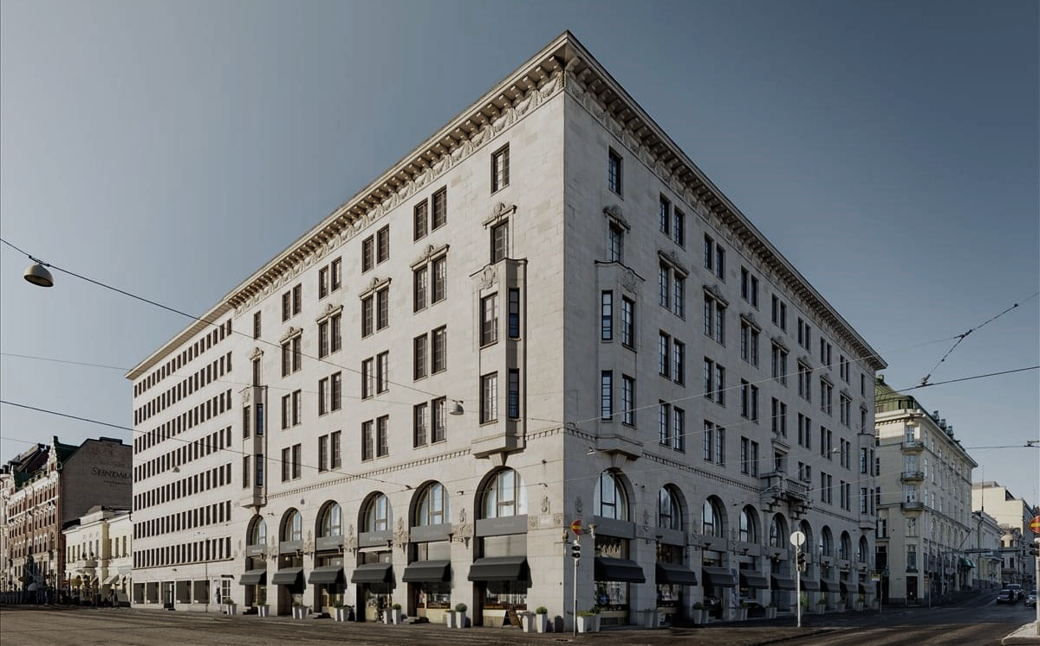 Eteläesplanadi 2A, 3rd floor
P.O.Box 191 FI 00131 Helsinki
Tel: +358 9 6829 500
Contact us